We are open for business! Please contact us via phone at 315-569-1781 or 315-446-1781 if you have any questions.
Call us at (315) 446-1781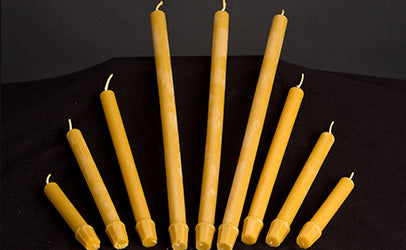 Natural Beeswax Candles
Our beeswax taper candles are manufactured to produce a long clean drip-less burn. This adds safety and reliability when burning candles and reduces cleanup time.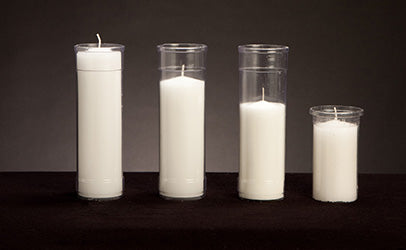 Vigil Candles
Over the years churches have adopted the use of vigil candles. In order to better serve you we have added these candles to our existing candle line.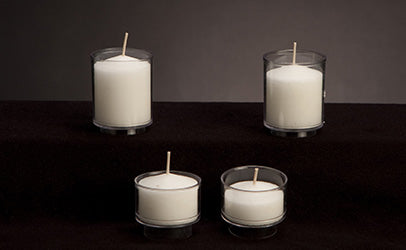 Votive Candles
Our votive candles are made from a high-quality wax and are designed for maximum performance. We recommend fire retardant plastic sleeves.